The UK's cost of living crisis is the worst in 30 years. According to reports, prices have risen by 6.2% in the last year, making it difficult for households to buy basic necessities such as food, clothing, fuel and energy. As an expert in business and finance, Dr Lindsey Appleyard, from the Centre for Business and Society Research at Coventry University, agreed to give an exclusive interview to Afrique54.net.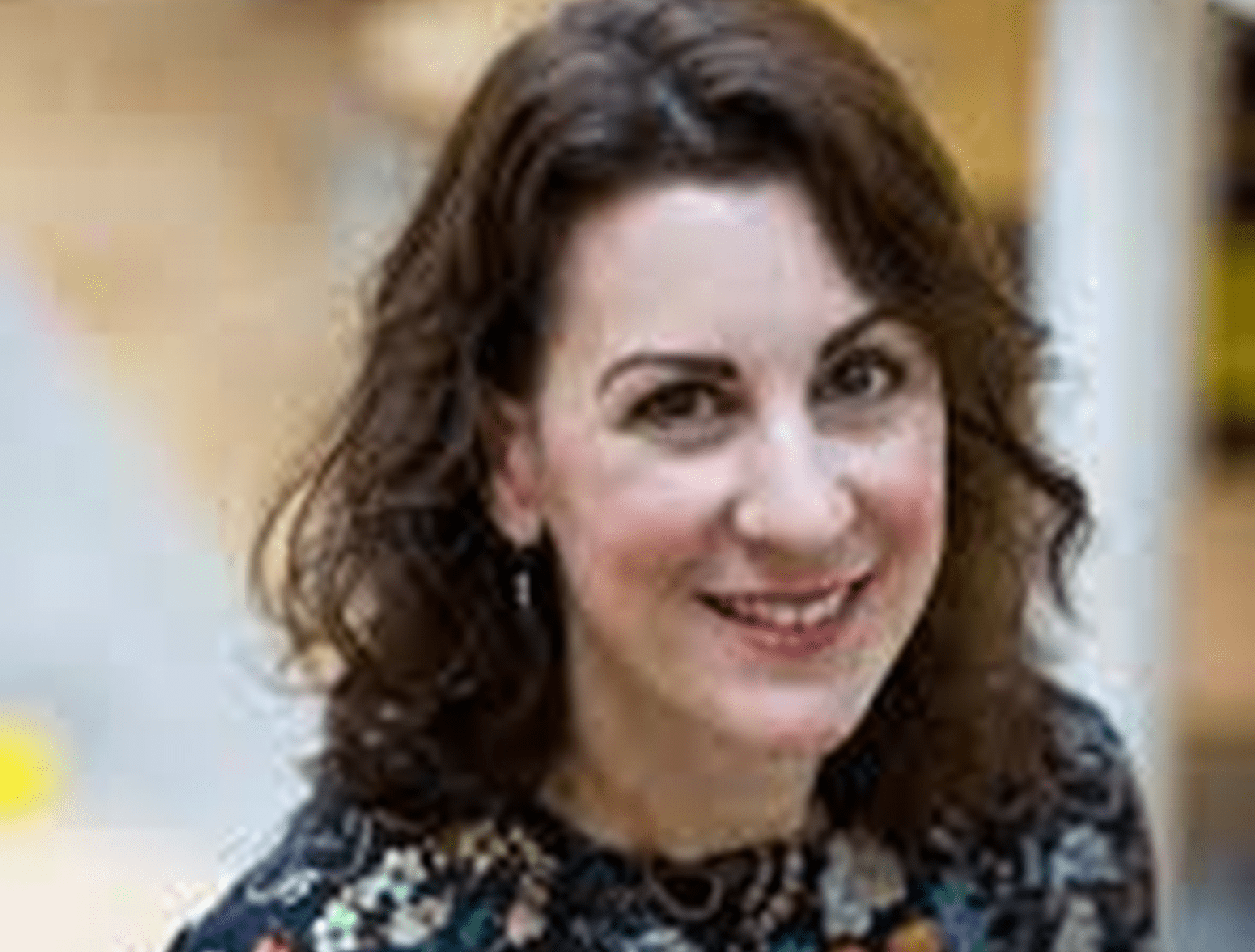 What is the impact of price rises having on people?
The UK's cost of living crisis is the worst in 50 years with prices rising 6.2% in the last year, leaving millions of households feeling the pinch on everyday essential items like food, clothes, fuel and energy. Many people are struggling to get by and are falling into arrears or using credit to pay for essentials which can lead to problem debt.
Who is being affected the most significantly by this crisis?
The most vulnerable people in society are most affected by the cost-of-living crisis. For example, disabled people that need to use more energy at home and the increasing numbers of people that rely on food banks. However, the under 30s age group are also experiencing a significant impact from Covid-related job losses and income insecurity.
How significantly can financial education and capability impact on people's ability to cope with cost of living rises like these?
Financial education and capability play an important role in helping people to manage their money and plan for the future. However, individual financial responsibility is only part of the solution and has little impact if people have inadequate incomes. Government, financial services, regulators, employers and utilities, such as energy providers, should all routinely work together to support people in difficult financial times; not just at a time of national crisis.
How substantial is the impact of credit, debt and things like payday loans on the cost of living crisis? 
Even before this latest crisis, it is perhaps no surprise that 4 million people in the UK were struggling financially and using credit to pay for essentials and make ends meet. Recent research by Stepchange suggests that people in this desperate situation often ask family or friends for help, many of whom may also be experiencing acute financial difficulties.
However, there are hidden dangers of borrowing from family and friends. Research by the Centre for Social Justice on illegal money lending states that people often unknowingly borrow money from loan sharks as they often pose as friends. Illegal lenders' victims are often desperate for cash after being declined from another source. The Centre for Social Justice predicts that the cost-of-living crisis is a 'perfect storm' for people to turn to illegal money lenders.
Community finance lenders are often seen as an alternative solution for accessing credit when mainstream sources such as banks are unable to help. Our latest research, in collaboration with the Swoboda Research Centre and funded by Fair4All, involved working with Credit Unions and Community Development Finance Institutions (CDFIs) to find ways to support people who are at risk of being declined for credit. The project aims to improve the practices of lenders in managing the declines process, so that vulnerable consumers can be supported towards improved financial wellbeing. For example, guiding individuals to appropriate sources of help and advice is important, to lessen the risk that they will turn to unaffordable high-cost credit or illegal lenders. However, many more measures are needed to support people in precarious financial situations, including the need for greater state intervention to support the most vulnerable.
What is financial exclusion/inclusion and how is it being impacted by this cost-of-living crisis? 
Financial exclusion is where people are unable to access mainstream bank or building society products and services such as a bank account or credit. So financial inclusion is when people can access affordable, fair financial products from a bank, building society or a responsible lender such as a Credit Union or Community Development Finance Institution that can help them build financial resilience as well as the right financial products for them.
  How can people build financial resilience at a time like this?
The good news is that it is easier for someone to prevent themselves falling into financial difficulty than it is to get out of it once problems have started. Paying down debts, reducing spending and making savings for a rainy day are the best ways to build a financial safety net.
Our research shows that taking control by budgeting and planning is crucial to protecting our financial wellbeing, including for those on low or fluctuating incomes. Making a budget can help people to feel more in control of their finances and have a positive impact on people's financial wellbeing. If you have any disposable income and can save money, setting small achievable goals to build a savings buffer can help to plan for months when money might be tight. Think about where you can make savings on bills or reducing the cost of subscriptions for example. Also look at ways to maximise your income. For example, millions of people are eligible for Government support and do not realise they are entitled to extra cash. The charity, Turn2Us offers a free and independent benefit checker.
From our research, we understand that it can be difficult to discuss money issues. Yet being more open to talking about financial issues can make a big difference, especially in challenging times. Conversations about money can help us to discuss financial priorities, enabling us to set financial and life goals, and find solutions to reduce spending, repay our debts and get into the habit of saving.  We've developed  Money Skills App to manage money on the go which also has a budget planner and allows you to set financial goals. The MoneyHelper website has lots of support and advice. If you are struggling to pay your bills, speak to your providers and seek free, independent debt advice available from Citizens Advice, Stepchange, or National Debtline.
By Interview conducted by Marcien Essimi, Afrique54.net