The African Energy Bank launched at the African Petroleum Congress aims to bridging oil and gas financing gaps
CAPE VIII, the 8th African Petroleum Congress was inaugurated on the 16th May 2022 by His Excellency, Honourable João Manuel Gonçalves Lourenço, President of the Republic of Angola.
Afrique54.net – In his opening remarks the Angolan President commented that African nations should resist pressure to abandon fossil fuels thereby negatively effecting their economies and that the shift to a low carbon economy should be gradual and responsible. There needs to be a careful balance to make sure that environmental concerns do not bring harsh economic conditions to the people of the countries that depend on oil revenues.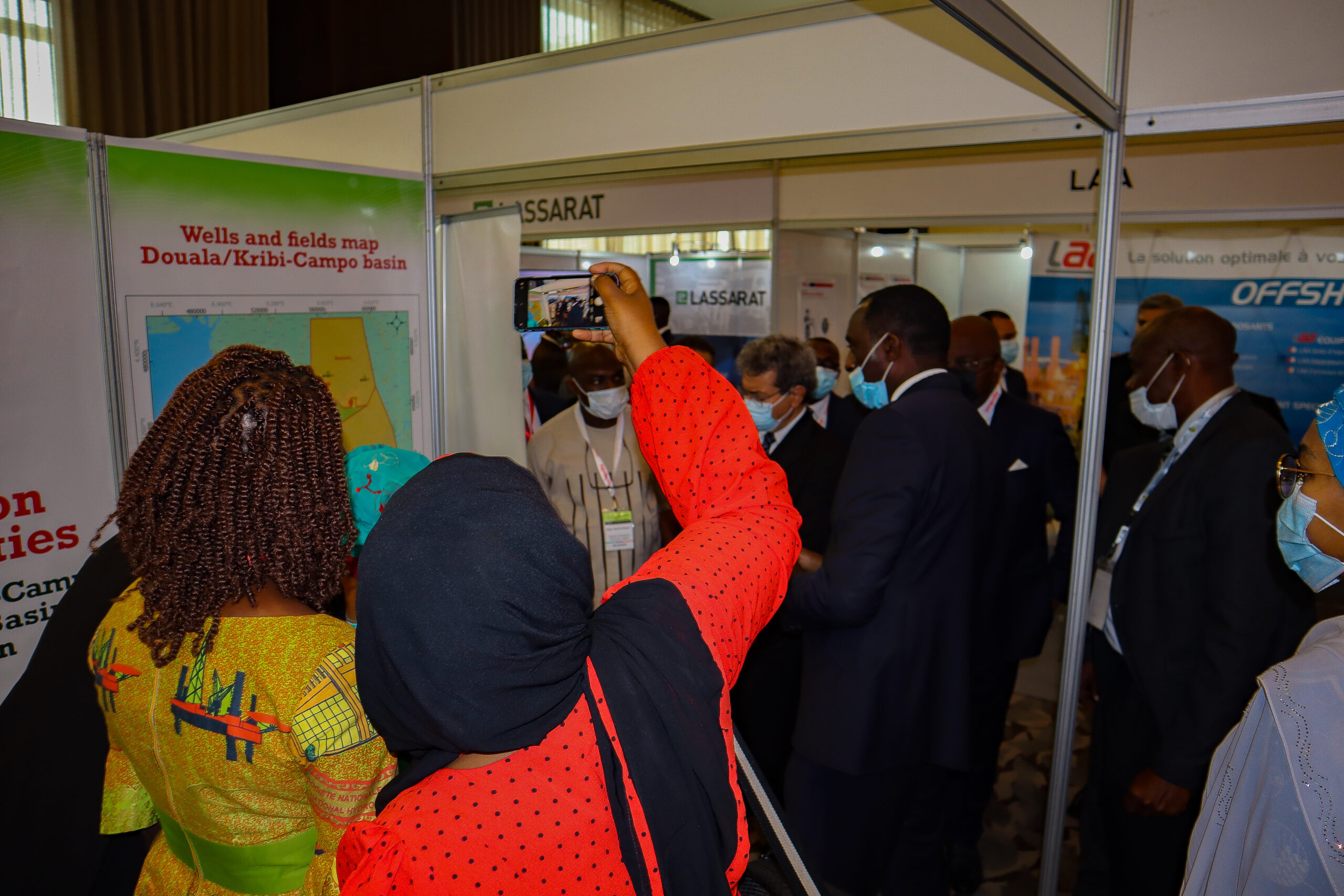 At the opening ceremony of CAPE VIII, a historic agreement was signed between the African Export-Import Bank (Afreximbank) and the African Petroleum Producers Organization (APPO) for the joint establishment of an African Energy Bank, to bridge financing gaps in Africa's oil and gas projects.
All parties are aware of the challenges faced by Africa's oil and gas industry and the continent's economic development as well as the impact of climate change on the continent and the need for a fair transition in line with the United Nations Sustainable Development Goals and the African Union Agenda 2063.
The host country, Angola, holds the current presidency of APPO and hosted CAPE for the first time. Backed by significant oil and gas resources, market-based regulation, and the driving force behind an Africa-focused energy transition, Angola continues to make significant progress in improving its continued performance. energy access and security in Africa.
Read also
Led by the Ministry of Mineral Resources and Petroleum, the National Oil and Gas Company (NOC), Sonangol, and the national regulator, the National Petroleum, Gas and Biofuels Administration (ANPG). The country is promoting investment and development in many aspects of energy. fields.
By 2022, and thanks to upstream developments, a natural gas push and large-scale energy events, Angola is poised to enter a successful new hydrocarbon era that is a model for other resource-rich countries in Africa.
Interview – Christophe Atangana Ndende, Exploration Manager SNH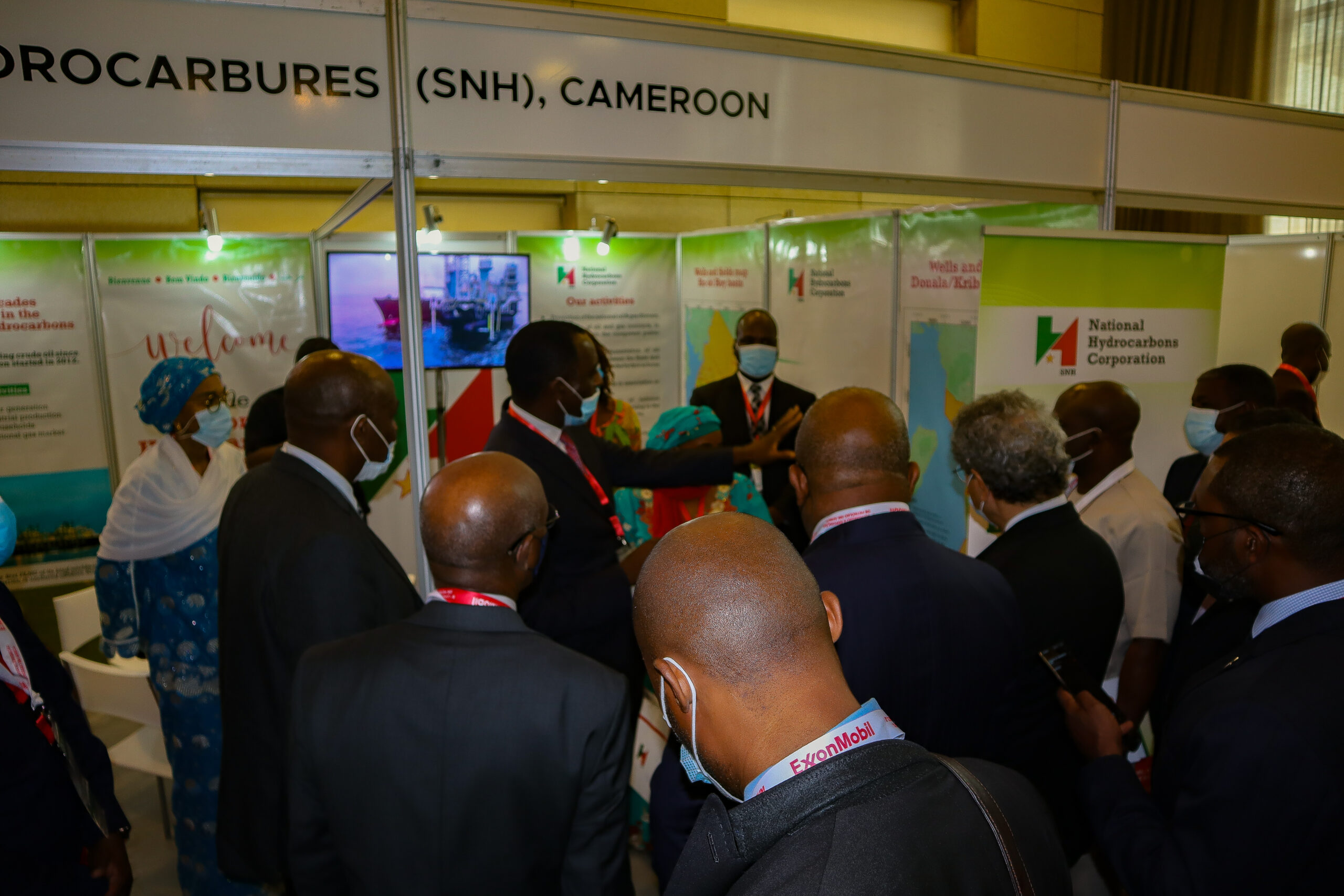 Why was it important for you to be represented as a Bronze sponsor at CAPE?
The National Hydrocarbons Corporation (SNH) has been active within the African Petroleum Producers' Organisation (APPO) since its creation in 1987, Cameroon being one of the founding members of this association initially called APPA. It was but natural for us to support this flagship event, which gives substance to the vision of APPO. We fully adhere to and support this vision.
Indeed, the African Petroleum Congress and Exhibition (CAPE) provides an opportunity to strengthen collaboration and partnerships between different structures of APPO member countries, especially in the exploration, production and development of hydrocarbons, which are the core of our activity. CAPE is therefore a real catalyst for improving energy security and economic diversification in Africa through sharing of experience and knowhow, as is SNH a catalyst for development in Cameroon through many oil and gas projects it is carrying out.
What was the key outcome for SNH of participating in CAPE VIII?
At CAPE VIII, SNH was able to highlight the opportunities of Cameroon's hydrocarbon sector, including the promotion of eight free blocks in producing basins. We were also able to present the investment incentives provided by our legislation and various other benefits.
Beyond this promotional aspect, we were able to share our innovative and positive experience in natural gas liquefaction or energy production from this resource for the benefit of industries and households. These useful experiences can be applied in other APPO member countries. In this giving and receiving meeting that makes up the CAPE, we have also drawn useful information on the activities carried out by other oil companies, for example on improvement of E&P data, through a partnership concluded by SNH with CGG UK.